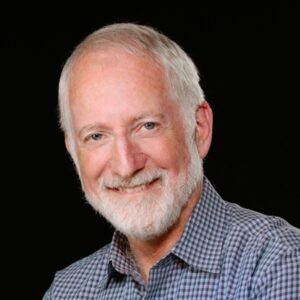 Neal GUTTERSON joined DuPont Pioneer in 2014. In 2017 when DuPont merged with Dow, he was named Senior Vice President and Chief Technology Officer of the combined entity's agriculture division, which was subsequently spun off and renamed Corteva Agriscience. There, he led the integration of three research and development organizations into one, developed the new company's first integrated R&D strategy and oversaw the growth and expansion of its award-winning pipeline. While at Corteva, he championed and brought strategic clarity to the company's efforts to use its expertise, intellectual property and technologies to address challenges facing smallholder farmers globally.
Prior to joining Corteva, Neal held senior roles with Mendel Biotechnology, rising from Vice President, R&D, to President and Chief Executive Officer. Throughout his career, he has used his scientific expertise and knowledge of organizational design and innovation principles to forge collaborations with organizations of all sizes and stages of maturity. He also spent six years on the Board of the International Maize and Wheat Improvement Center (CIMMYT), along with a number of other associations. He holds a PhD in Biochemistry.
Neal is currently System Board member of the CGIAR, a global research partnership for a food-secure future, and Partner and CTO at Radicle Growth, an early stage sustainable ag and food venture firm.